Cryptocurrencies Have Given Rise To Conspiracy Theories
Cryptocurrency conspiracies
Cryptocurrencies have taken the world by storm in recent years, with their decentralized nature and potential for anonymity making them a popular choice among individuals and institutions alike.  However, the rise of cryptocurrencies has also led to the emergence of several conspiracy theories surrounding these digital assets.  To be clear, I am not now, or ever was one to fall for conspiracies, nor do I even think about them much.  Conspiracy theories were fun back in 19997 when Mel Gibson played a conspiracy theorist, but tRump and Maga have made the subject disgusting.  And no, the spelling of that name was not a typo.
One of the most prevalent conspiracy theories surrounding cryptocurrencies is the idea that they are part of a larger scheme to usher in a cashless society and impose greater control over individuals' finances.  This theory suggests that governments and financial institutions are working behind the scenes to promote cryptocurrencies as a way of phasing out physical cash and creating a more centralized financial system.
Another popular conspiracy theory is that cryptocurrencies are being used as a tool for money laundering and other illegal activities.  Yeah, while it is true that cryptocurrencies can be used to facilitate illicit transactions due to their anonymity, it is also important to note that traditional fiat currencies are often used for the same purpose to a greater extent. In fact, the transparent nature of blockchain technology makes it easier to track and prevent illegal activities than traditional financial systems.
Some conspiracy theorists also claim that cryptocurrencies are a creation of a shadowy cabal of elites who seek to manipulate global markets and control the world's financial systems.  This theory suggests that the sudden rise of Bitcoin and other cryptocurrencies was not the result of organic market forces, but rather a carefully orchestrated plan by a small group of powerful individuals.
Despite the lack of substantial evidence to support these conspiracy theories, they continue to persist and shape public perception of cryptocurrencies.  This is in part because cryptocurrencies are still a new and unfamiliar technology, and many people are understandably wary of the potential risks and unknowns associated with this emerging asset class.
However, it is important to approach these conspiracy theories with a healthy dose of skepticism and critical thinking.  While there may be some truth to certain claims and concerns surrounding cryptocurrencies, it is unlikely that these digital assets are part of a larger conspiracy to control the global financial system.
Conclusion
Instead, we should focus on understanding the potential benefits and risks of cryptocurrencies, and work to develop a more nuanced and informed view of this emerging asset class.  By doing so, we can ensure that we are making informed decisions about our own financial futures, and not falling prey to baseless conspiracy theories.
Remember to use Presearch if you value privacy when online.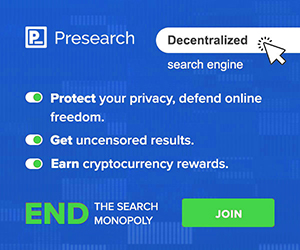 Get paid to search while defending online freedom.
Scan or click QR to see my articles at Publish0x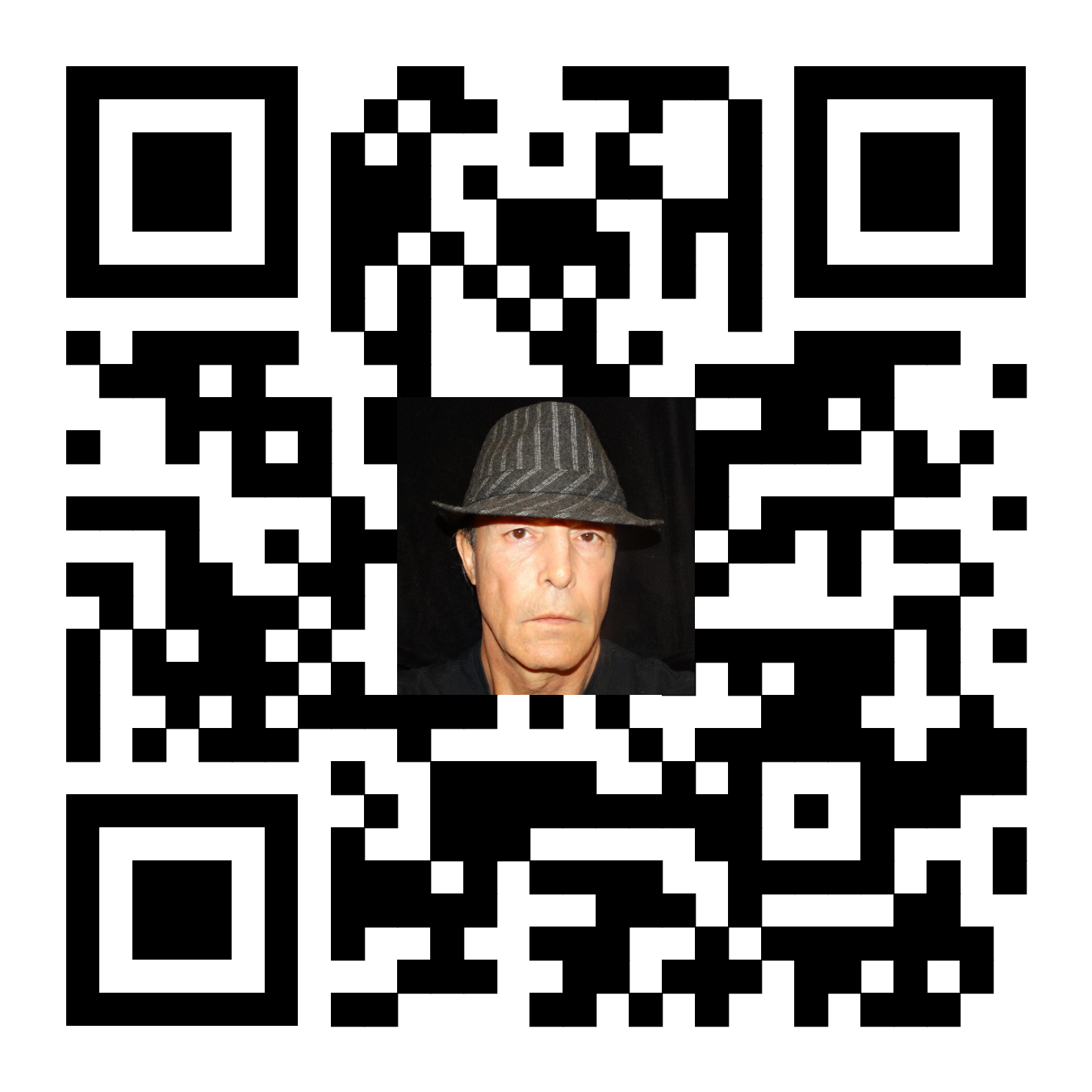 My last few articles:
Thanks for reading!
NFT collection of personal art

Scan QR code or click for NFT collectibles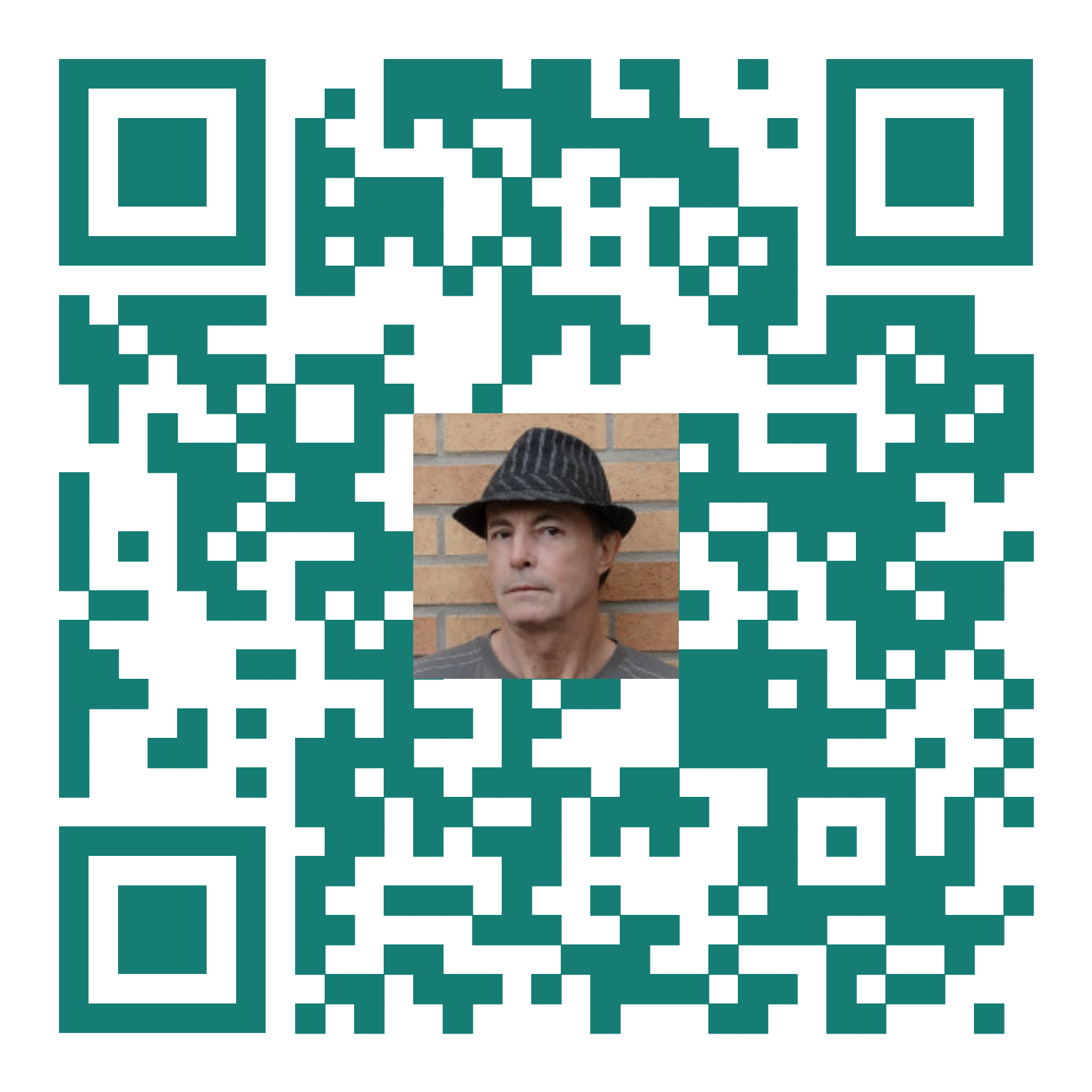 Facebook page – NFT
Join the new Facebook page Publish0x Articles and group Post Your Publish0x Articles Group.
Publish0x internal links
How It Works contains a list of other important resources including Publish0x User Account Reference Guide.
Easily swap Nano, Banano, Dogenano and other cryptocurrencies with zero fee transactions at https://smoljanovic.eu/nanswap