Digital Currencies Are Constantly Threatened By Cryptocurrency Scams
Cryptocurrency scams
Cryptocurrency scams have been a major issue in the world of digital currencies.  As the popularity of cryptocurrencies continues to grow, so does the number of scams that aim to defraud investors.  These scams take various forms, from phishing emails to fraudulent ICOs and Ponzi schemes.  In this article, I will lightly touch on some of the different types of cryptocurrency scams, how to spot them, and how to avoid them.  Scammers do not even need to be prolific, since successfully defrauding even a small percentage of a large population will still be a significant tragedy.
Bankman type scam
One of the most common types of cryptocurrency scams is the Ponzi scheme.  In a Ponzi scheme, the scammer promises high returns on investment, but instead of using the money to generate actual profits, they use new investors' funds to pay off earlier investors.  This cycle continues until the scammer disappears with the funds, leaving investors with nothing.  But you must admit, there's a certain hilarity to the whole thing.  It is like watching a bunch of lemmings march off a cliff, only to realize too late that they should have invested in something more stable, like a nice index fund.  Rug pulls can cause serious carpet burns for potential investors.
Fraudulent ICO
Another type of cryptocurrency scam is the fraudulent ICO.  In an ICO, investors buy tokens that are supposed to represent a share of a new cryptocurrency.  However, in many cases, the new cryptocurrency never materializes, and investors are left with worthless tokens.  Has anybody heard of Bitcoin Black?  I managed to luck out early by selling my entire fortune of 1.1 million coins to a moderator in their official English Telegram group.  For the record, I was paid 1.1 million invisible coins for writing technical documents for the project, which they never got around to using.
Phishing scams
Phishing scams are also common in the cryptocurrency world.  Though mostly hilarious and filled with poor grammar and typos, phishing scammers use emails to commit their wire fraud.  Scammers send bulk emails attempting to appear to be from a legitimate cryptocurrency exchange or wallet, asking the recipient to click on a link and enter their login credentials.  Once the scammers have the login credentials, they can access the victim's account and steal their funds.  As expected, most of the emails targeting my Gmail account go to spam, but my Microsoft accounts usually let them through.  Yeah, I just have not prioritized my time to work on the email settings for that group.  The biggest blunder in their scam is that they send to email accounts not connected with the exchange or wallet. In my case, the usual wallet phishing scam is for MetaMask to an email not associated with that particular wallet.  Also, simply checking who the actual sender is should tell you all you need to know.
Other scams
IRS, CRA and tech-support scams are really not in the scope of this article, although it deserves a mention.  Victims are often instructed to pay scammers with Bitcoin, so it may also fit nicely here.  Scammers from illegitimate call centers, buy call-number spots on fake pop-ups scaring unwitting victims into giving over control to their computers.  Long story short, victims in the USA alone paid 12 billion to this brand of scummy scam in 2022.  One of my favorite scam baiters I watch for entertainment is Boda Scambaits on YouTube.  Supporting him by liking and subscribing would help increase awareness.
Points to ponder
To avoid falling prey to Bitcoin and other cryptocurrency scams, it's important to be vigilant and do your due diligence.  Just doing what a multitude of others do does not guarantee you are following a legit investment opportunity or project.  One of the first things you should do is research the company or individual behind the investment opportunity.  Check their credentials and look for reviews or complaints from other investors.
You should also be wary of promises of high returns on investment.  If an investment opportunity sounds too good to be true, it probably is.  Remember, there is no such thing as a risk-free investment, at least not one to which I am privy.
Another important step to take is to secure your cryptocurrency wallets and exchanges with strong passwords and two-factor authentication.  This will make it more difficult for scammers to access your accounts.  Password managers are also great for anyone having trouble with password management.  I personally have been using Bitwarden for a few years and highly recommend it.  Publish0x has an awesome collection of material to help with research in that area as well as cryptocurrency issues in general.
Conclusion
Cryptocurrency frauds are a serious issue that investors need to be aware of.  By being vigilant and doing your due diligence, you can protect yourself from falling victim to these frauds.  Remember, if an investment opportunity sounds too good to be true, it is.  Always err on the side of caution when it comes to investing in cryptocurrencies.
Refresh occasionally as I constantly update and correct obvious errors even on the first day of publication.
Remember to use Presearch if you value privacy when online.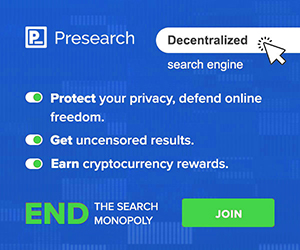 Get paid to search while defending online freedom.
Scan or click QR to see my articles at Publish0x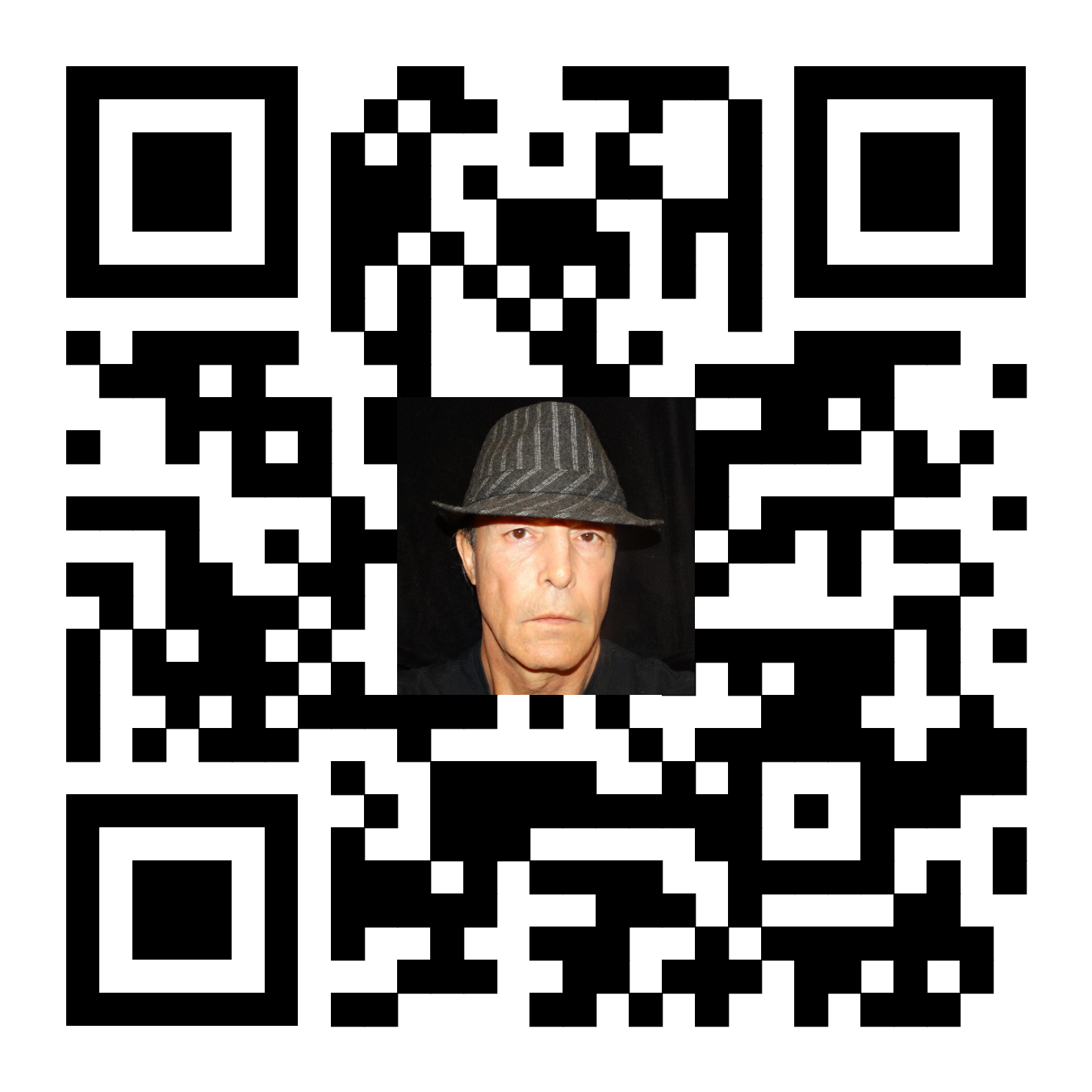 My last few articles:
Thanks for reading!
NFT collection of my personal art

Scan QR code or click for NFT collectibles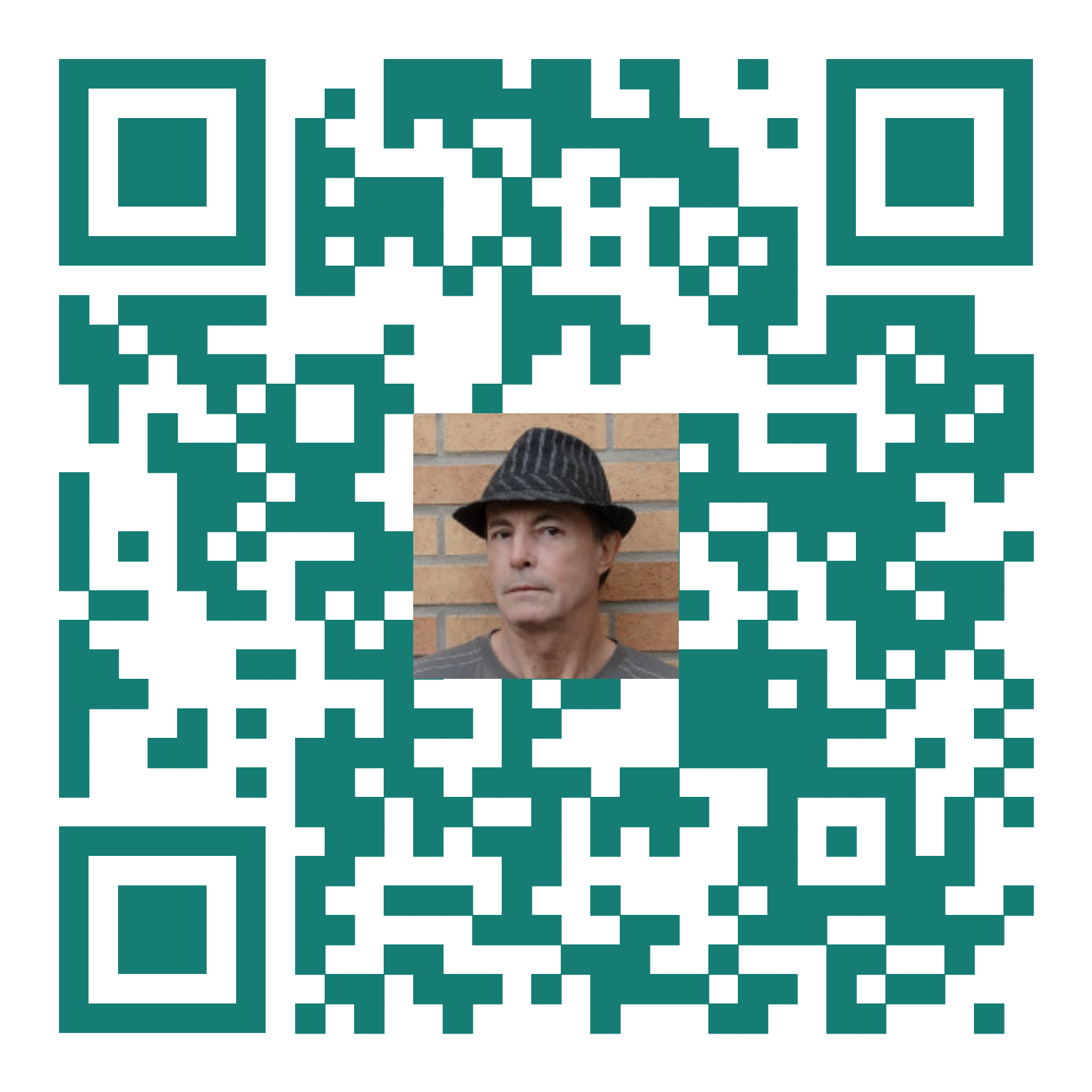 Facebook page – NFT
Join the new Facebook page Publish0x Articles and group Post Your Publish0x Articles Group.
Publish0x internal links
How It Works contains a list of other important resources including Publish0x User Account Reference Guide.
Easily swap Nano, Banano, Dogenano and other cryptocurrencies with zero fee transactions at https://smoljanovic.eu/nanswap