Cryptocurrency Twilight Humor And Far Side Reality of Bitcoin
Cryptocurrency and Bitcoin reality
Consider a world where money is as imaginary as religion itself as we step into a new dimension of the cryptographic twilight zone.
Money makes the world go round, but Bitcoin and cryptocurrencies are not even real.  In the world of cryptocurrency, it's more like make-believe money makes the world spin out of control and into a black hole of confusion.
Cryptocurrency is a digital asset that operates independently of central banks and government regulations.  Unlike the traditional realm of banking, it uses puzzles and cryptography to secure transactions and control the creation of new units.  Old-school investors call it fake, insisting the crypto bubble will burst anytime soon.
Cryptocurrencies are so futuristic that most people don't know what's going on but continue the trend in lemming fashion.
Lack of Bitcoin and crypto understanding hasn't stopped the crypto-craze from taking over the internet.  Bitcoin, the original daddy of cryptocurrency, has seen its value skyrocket over the years.  It's gone from being worth mere pennies to thousands of dollars.  And it's not alone – there are now over 4 thousand different cryptocurrencies out there.  Just imagine the reality and implications of 4 thousand different flavors of crypto.  It's like a never-ending game of Whack-a-Mole, except instead of moles, it's cryptocurrencies popping up all around.
Investing in cryptocurrency is a bit like playing the stock market, but with more gambling and less knowledge.  It's like going to the casino and putting all your chips on black, except instead of chips, it's your life savings.  But hey, yeah, no risk, no reward, right?
And if you're really lucky, you might get to experience the thrills and chills of watching your cryptocurrency plummet in value overnight.  It's like a rollercoaster, except instead of exhilaration, it's more like a woke Disney ride.
Fear not, because with cryptocurrency, there's always a new opportunity just around the corner.  Maybe it's a new altcoin with a catchy meme name, or maybe it's a scheme promising to double your investment in a week.  Either way, it's sure to be a wild amusement park ride.
Conclusions
Cryptocurrency is like the wild west of finance.  It's exciting, unpredictable, and a little bit perilous.  But if you're willing to take the risk, who knows? You might just strike gold, or you might end up broke and living in a van down by the river or under a bridge with some of my friends. The choice is yours.
Disclaimer
No cryptographic puzzles were harmed or solved in the creation of this publication.
Earn passive income with Honeygain


In addition to your Honeygain earnings, join me and get +20% Bonus Earnings on your 1st task on JumpTask!
Scan or click QR to see my articles at Publish0x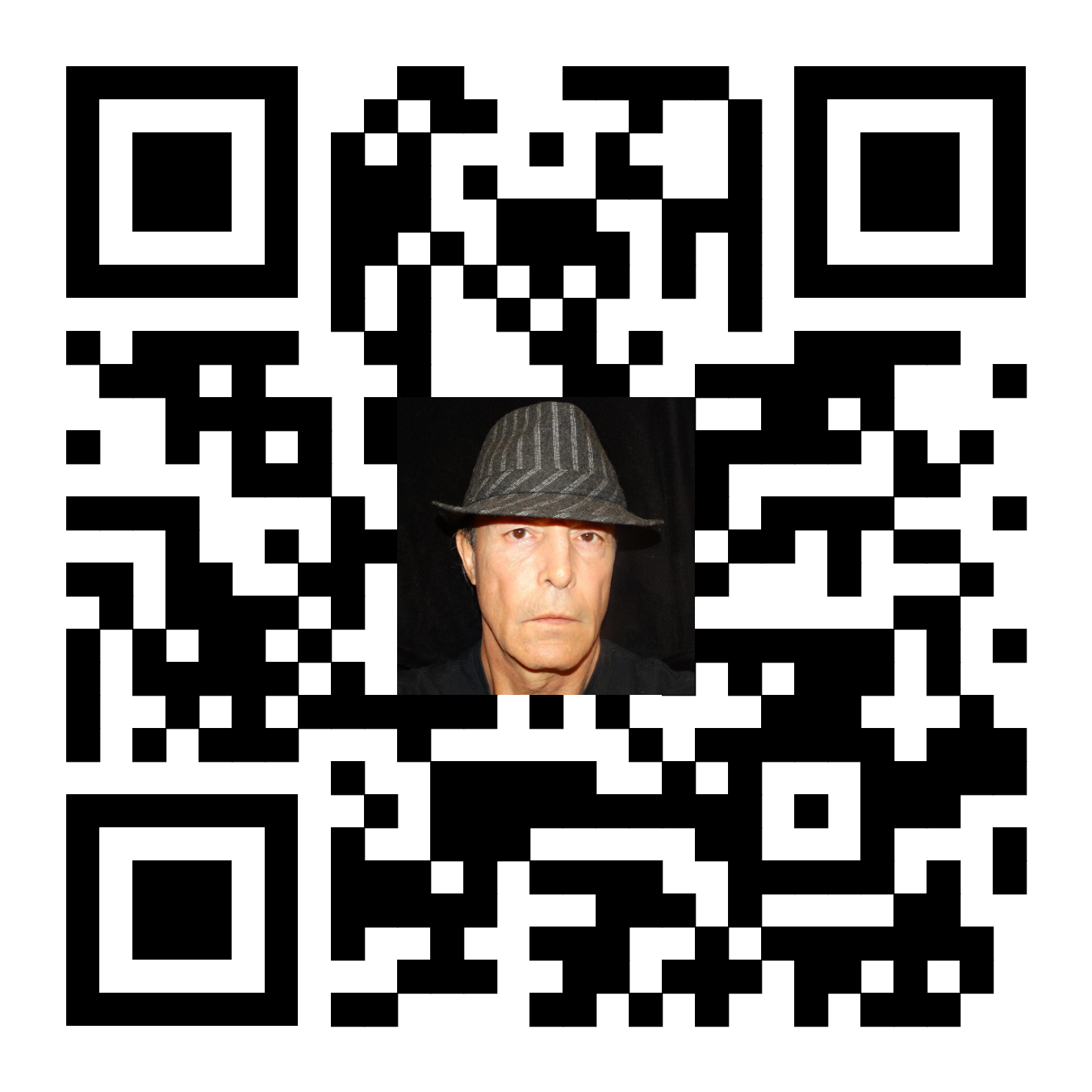 My last few articles:
Thanks for reading!
Join the new Facebook page Publish0x Articles and group Post Your Publish0x Articles Group.
Publish0x internal links
How It Works contains a list of other important resources including Publish0x User Account Reference Guide.
Remember to use Presearch if you value privacy when online.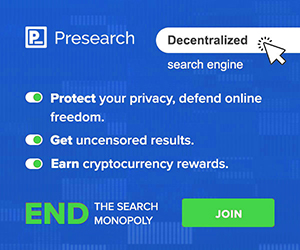 Get paid to search while defending online freedom.
Easily swap Nano, Banano, Dogenano and other cryptocurrencies with zero fee transactions at https://smoljanovic.eu/nanswap