Publish0xTutorials – Transfer And Withdrawal Of Publish0x Earnings
Publish0xTutorials – Transfer And Withdrawal Of Publish0x Earnings
Earnings at Publish0x are not much good if a member can't reap the benefits by withdrawing the funds. The actual process of getting your earned crypto from the platform to a wallet, exchange or to a physical bank can be a daunting task.  Care must be taken to use the correct address of the sending and receiving wallet.  One misplaced character in an address would result in a loss of Ripple XRP, Basic Attention Tokens, DAI or HYDRO.  A specific cryptocurrency needs to be received by a wallet that can handle that crypto type or a loss of funds can result.  Bat can not be received into a Bitcoin wallet address.
Proper security considerations should be followed whenever you are dealing with objects of value here in the cryptoverse where billions have been stolen over the years.
Theft of cryptocurrency is usually the result of either user error, or an inside job at an exchange where the culprit had access to keys, passphrases, etc.
The security of your crypto should not be entrusted to some exchange that may go belly-up overnight. It is never a good idea to share your private keys with any person or exchange.
Purpose Of This Tutorial
This tutorial is intended to cover the crypto transfer and withdrawal process of Publish0x earnings with security in mind.
Importance Of Using A Password Manager
Well I never had no management
kid. I got all this knowledge, now I got
it up here and I want to give it to you.
I want to give you this knowledge, I
wanna take care of ya, I wanna make sure
that all the stuff that happened to me
doesn't happen to you, you know what I
mean?
After repeating the importance of having a manager a few times, I noticed myself rehearsing that thought in my mind with the voice of Mickey From the classic "Rocky" and couldn't resist adding the quote!
Returning to earth, I probably wasted a few hours a week chasing passwords and other important account related info around before finally eliciting the help of a good password manager. Bitwarden and LastPass were installed on all my devices and tested to see which one was preferred. Bitwarden ultimately won me over and is now used exclusively wherever passwords or secret vault info is needed.
I don't know how I made it through all these years without a good password manager.
A password manager such as Bitwarden should be the first step before even creating a new wallet.
Different Wallet Types
A quick web search confirms the fact that many good articles about wallet types are have been written and are readily available and will only be mentioned briefly in this tutorial.
A software wallet will be used in the tutorial example especially because they are free, affordable and can be as secure as you are willing to make them.  Hardware wallets have the highest level of security as long as they remain in safe hands.  Yes, some of them currently have flaws, but an attacker would have to have actual physical access to run the exploit.
Even papyrus based wallets can be used.  The younger generation would probably just use paper.  I primarily use software wallets due to the degraded physical condition of my hands.
A self-hosted wallet is a wallet that only you have full control over.
This type of wallet is an absolute must have when dealing with cryptocurrencies. Only you should ever have knowledge of the 12 word passphrase, private key and password associated with your wallet.
The only drawback to a self-hosted wallet is that there is no one to help you if you lose your secret info. Fortunately, there are awesome methods of storing all your secret info.
Creating A Self-Hosted Wallet.
Never use an exchange as a wallet. Your hard-earned earnings at Publish0x deserve the security of a self-hosted wallet.
There are several wallets to choose from that support ERC-20 compatibility. I will create a new Atomic wallet for the purpose of this tutorial.
STEP 1 – Secure a strong password for the wallet
Use the Bitwarden built in password generator to create a strong password. I also selected options in the screen-shot to show how it is possible to change length and complexity of the password. I find 24 random characters to be good enough to thwart the NSA or CSIS.
The password is then copied to the clipboard to be used in step 2
STEP 2 – Store The Wallet Password and Passphrase
Because the Windows desktop app is not a website to store the password, I first create a secure note titled Atomic Wallet and edit the entry to contain headings for passphrase and password and paste the password and 12 word passphrase as soon as they are created.
Your 12 word passphrase will be displayed after the password generated by the password manager is entered twice.
STEP 3 – Copy the Atomic Ethereum wallet address
Search or scroll down to find Ethereum and select receive to display the receiving address to be used for Publish0x earnings.
Copy the wallet address to the clipboard and proceed to your settings at Publish0x.
STEP 4 – Add the Ethereum Address To Publish0x Settings
paste the Atomic wallet receiving address in your dashboard settings located at Dashboard Wallet Settings and don't forget to save.
Although there are several methods available to convert and transfer your money to a fiat gateway, my next step will use Uphold as an example. I am located in Central Europe making Uphold a viable solution for me and understand that it may not be a possibly for other countries. Other methods should be very similar with many parallels.
Additional Transfer Info
As mentioned earlier, Coinbase can be used as an alternate choice in place of Uphold in STEP 6.  One major difference noted and illustrated in the following screen-shot is that the third-party payment processor PayPal can be used to receive the funds offering an extra solution.
Additional Security Considerations
Not using proper 2FA, also known as two-factor authentication only courts eventual or possibly inevitable disaster.  2FA ensures that a high level of immunity from theft can still be enjoyed even if a password is compromised.  Using a 2FA app on your devices guarantee that only you can approve a transaction with that device.
2FA apps such as Google Authenticator and Microsoft Authenticator are only 2 of the growing number of apps available for devices on various platforms.  Most of my email and financial apps use Google Authenticator.
My N26 iPhone app safeguards my account with 2FA by requiring a confirmation with the app itself even for logins on other platforms.
A special thanks goes out to Niklas Spille-Scheich for the welcomed suggestions.
Please refer to my newer tutorial Publish0xTutorials – Enhancing Publish0x Articles With Editing Tools for important publishing tips on this platform.
Remember to use Presearch if you value privacy when online.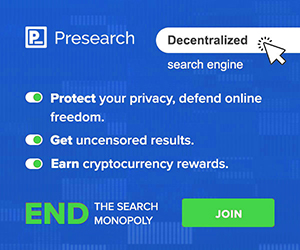 Get paid to search while defending online freedom.
Scan or click QR to see my articles at Publish0x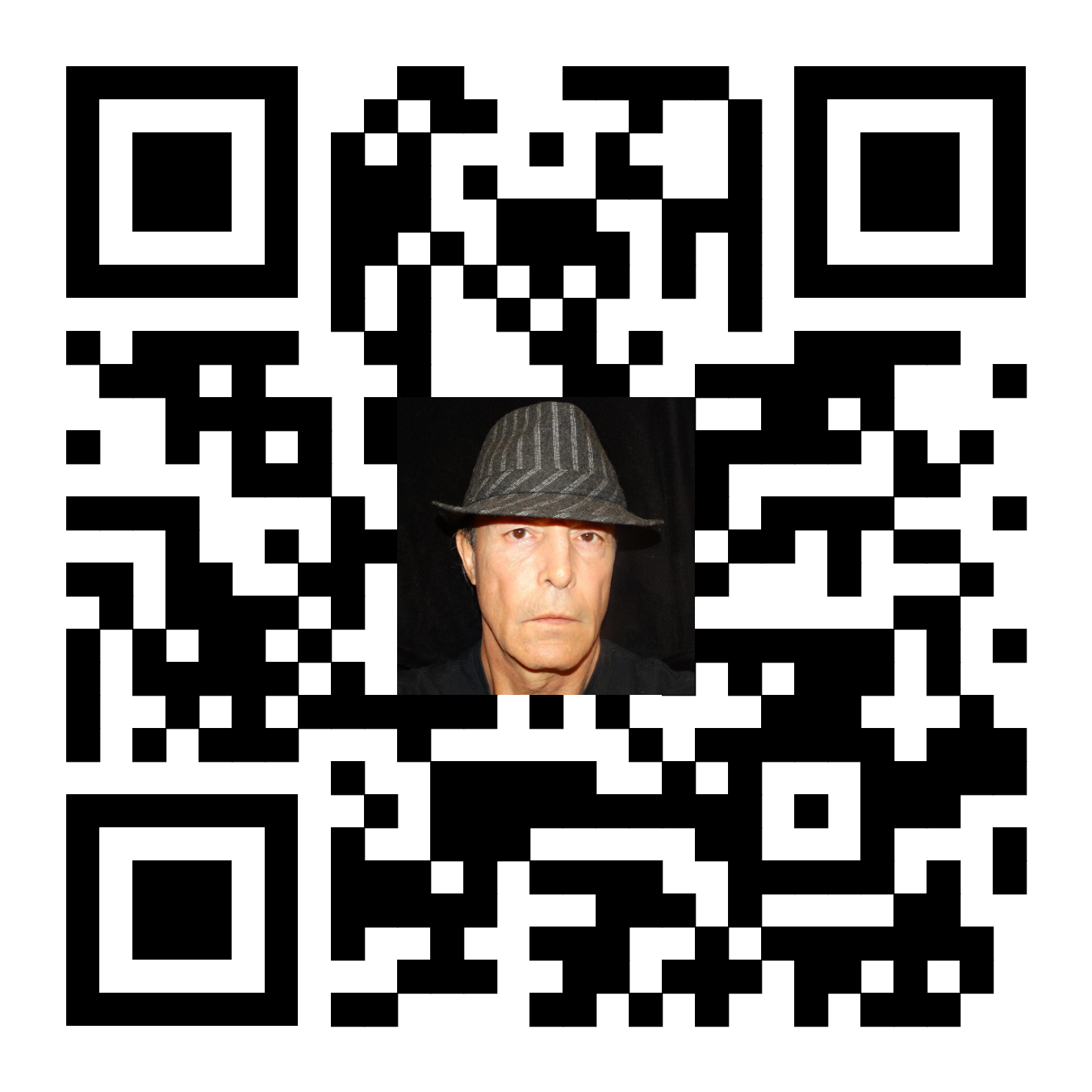 My last few articles:
Thanks for reading!
My NFT collection
Scan QR code or click for NFT collectibles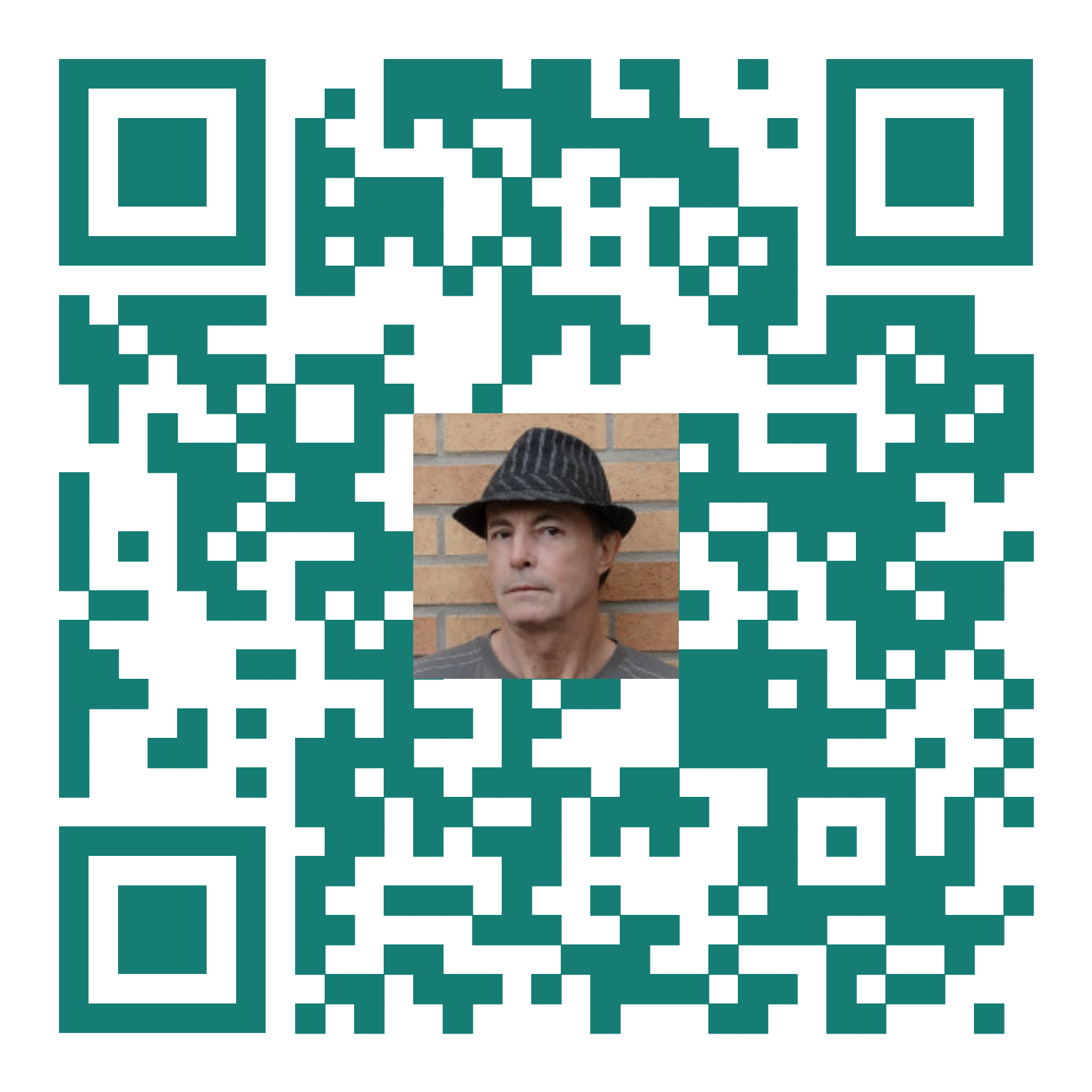 Facebook page – NFT
Join the new Facebook page Publish0x Articles and group Post Your Publish0x Articles Group.
Publish0x internal links
How It Works contains a list of other important resources including Publish0x User Account Reference Guide.
Earn passive income with Honeygain