Brave Browser Offers Blazing Speed But Drains System Memory Resources And Leaks
Brave Browser Offers Blazing Speed But Drains System Memory Resources And Leaks
I am not saying Brave Browser is not ferociously brave but I think it is sorely lacking some of the heart endowed to the Chrome-plated Tin Browser and perspicacity of the sly Fox of Fire.
The cognitive abilities of the Brave Browser builders seem to have relied more on straw than regular brain matter although they truly deserve the medal of bravery for tackling all the other browsers single-handedly.
Brendan Eich has accomplished an incredible feat with the Basic Attention Token cryptocurrency and Brave Browser but there is still room for improvement.
I am approaching this topic without bias and am not pledging my allegiance to Maxthon, Epic, Opera, MxNitro, TOR, Sleipnir, Firefox, Brave, Tungsten, Citrio, Chrome, Vivaldi or any other browser.
Available ram is quickly consumed when running intensive audio and graphics programs along with IDEs and other applications.  Twenty or more Brave Browser tabs are usually operating traffic exchanges that I own and work on every day along with many other tabs for usual browsing activities.
After much testing and comparison, Firefox easily won out over Chrome.  Chrome sucked much available ram and didn't return enough to the pool eventually crashing if it wasn't restarted regularly.
My task manager is always open monitoring running processes so I am always aware of what is sucking precious resources.
Tor and Firefox have a setting giving a user the ability to control performance limiting the content process.  I find that setting the content process limit to 1 made Tor and Firefox run flawlessly.  Chrome unfortunately does not have that user setting to this day unless it was added today.  I have been busy with other things such as this article.
Brave is unfortunately built on Chromium which may be great for others but is inadequate for my computational requirements.  Brave would be better if it allowed users to adjust the content process as Tor and Firefox do.
I have to sometimes do a hardware reboot since Brave will totally freeze my Asus gaming machine that has a i7-6700 CPU @ 3.40GHz, 1 T solid state hard drive, 16 GB ram and NVIDIA GeForce GTX 1080.  I am forced to either purchase a matching hi-speed 32 GB ram pair or design my own PC to successfully run Brave Browser without qualms.  Firefox has never forced me to do a hardware reboot like Brave and Chrome have done.
The system I am using actually doesn't really matter. The comparison between Firefox, Chrome and Brave on the same system does.
There has been much news about how secure the private tab in the Brave Browser but I can't concur with any of the claims.
I use a fairly simple procedure that checks whether a browser leaks info or not.  Opening any browser on Do I Leak to do a simple test will quickly quell all the querulous arguments.
My repeatable findings show that the only two browsers that I use that don't leak is Epic Browser and Tor Browser.  Chrome, Brave and Firefox simply don't meet the requirements of Snowden approved security that I am looking for. Being on the Bitcoin, Ethereum and Ripple networks almost constantly requires a high level of security.
STEP 1
Download, install and run all the browsers that you would like to check for leaks.
STEP 2
Open the site Do I Leak with each browser and evaluate the test results.
STEP 3
Bin the browsers that don't meet your specific security requirements.
Remember to use Presearch if you value privacy when online.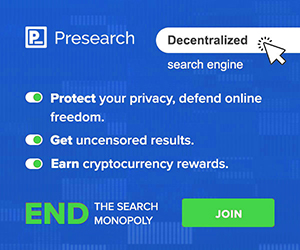 Get paid to search while defending online freedom.
Scan or click QR to see my articles at Publish0x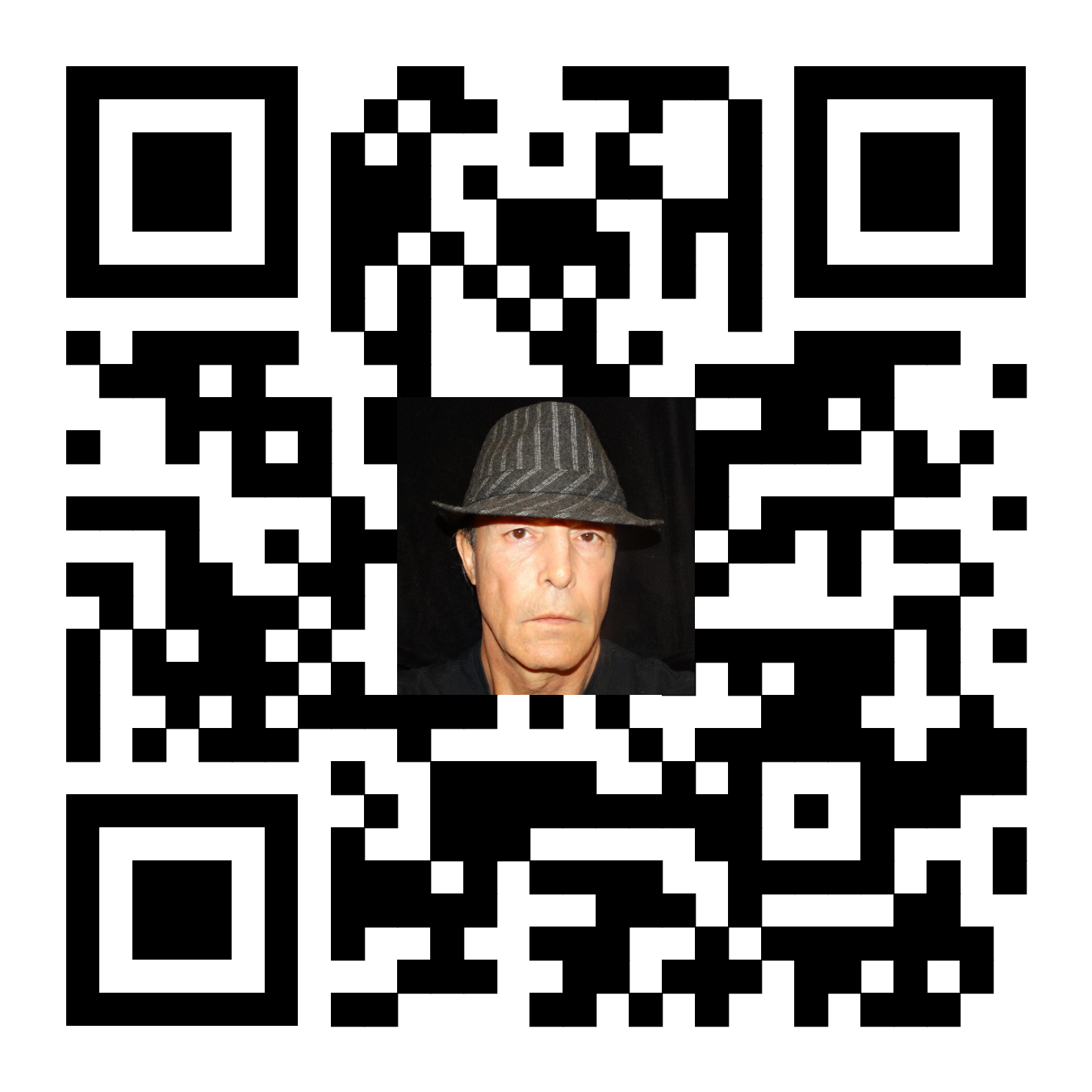 My last few articles:
Thanks for reading!
My NFT collection
Scan QR code or click for NFT collectibles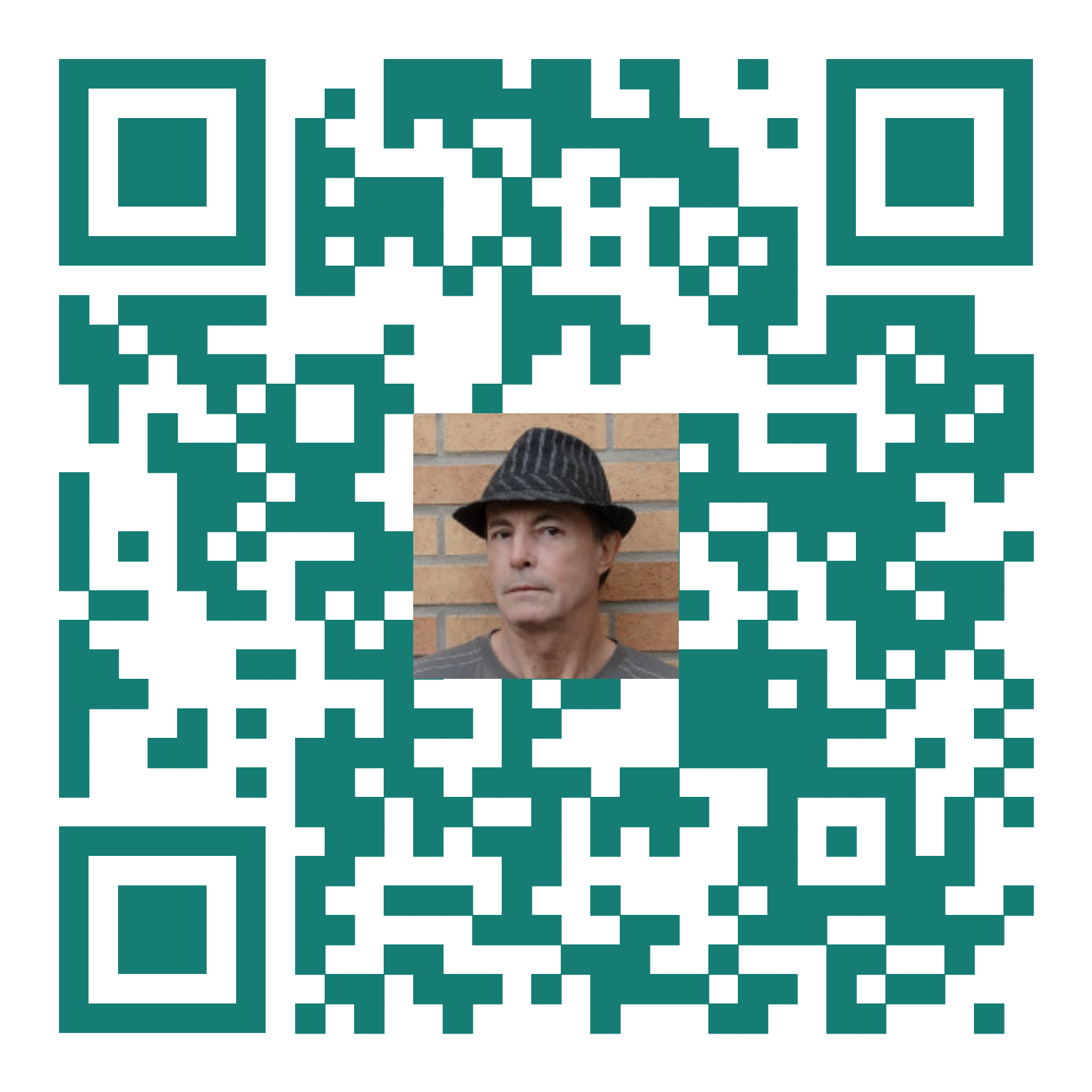 Facebook page – NFT
Join the new Facebook page Publish0x Articles and group Post Your Publish0x Articles Group.
Publish0x internal links
How It Works contains a list of other important resources including Publish0x User Account Reference Guide.
Easily swap Nano, Banano, Dogenano and other cryptocurrencies with zero fee transactions at https://smoljanovic.eu/nanswap