There Is No Evidence That Bitcoin Cash and Litecoin Are More Efficient Than Bitcoin
Bitcoin Cash and Litecoin are not superior
Suggesting that Bitcoin Cash and Litecoin are superior or more efficient than Bitcoin is a subjective statement that is not necessarily supported by evidence.
I dabble mostly in XMR (Monero), BCH (Bitcoin Cash) and LTC (Litecoin), but not because they are particularly more superior in any or all respects.  Never being much of a sheep, it is easy for me to choose the alternatives and even the underdogs in many situations through life.
While Bitcoin Cash and Litecoin are alternative cryptocurrencies that continue gaining popularity, they have different goals, use cases, and features compared to the grandaddy Bitcoin.  Each cryptocurrency has its own unique strengths and weaknesses, and their superiority or efficiency depends on specific use cases and user preferences.
Bitcoin considerations
For example, Bitcoin is widely recognized as the first and most popular cryptocurrency, with a massive network effect and high liquidity, making it an excellent store of value and means of payment.  Bitcoin has a robust and decentralized network that has proven to be secure and resilient over time.  However, Bitcoin's scalability issues and high transaction fees have been a significant concern for users, particularly during periods of high network demand.  But the gargantuan monster first created by the most likely fictitious character Satoshi won't exit stage left any time soon.
Bitcoin Cash considerations
I was already sprouting and sporting gray hair when Bitcoin Cash, was created as a hard fork of Bitcoin with the intention of improving its transaction speed and reducing fees.  Bitcoin Cash promised to save the world by increasing the block size limit to 8 MB, allowing for more transactions to be processed per block, leading to faster and cheaper transactions.  While this dramatically helped reduce transaction fees, it has also introduced new concerns over centralization and security risks, as larger blocks require more computing power to validate and store.
Litecoin considerations
Litecoin, another cryptocurrency contender I prefer, was created some years before BCH as a fork of Bitcoin with the aim of being a more efficient and faster alternative.  I am not sure exactly how much faster Litecoin is, but the block time is at least a few times faster than that of Bitcoin, allowing for faster confirmation times and more transactions per second.  It also uses a different mining algorithm, known as Scrypt, which allows for more efficient mining on consumer-grade hardware.  And yeah, Litecoin's smaller network size and lower liquidity may make it less suitable for large-scale transactions or as a store of value.  Also, Litecoin has a cooler name than the others.
Conclusion
Bitcoin Cash and Litecoin have different goals and features compared to Bitcoin, and their superiority or efficiency depends on specific use cases and user preferences.  There are times I remember Litecoin transactions taking over an hour, while Bitcoin transfers arrived in minutes.  While these alternative cryptocurrencies have introduced some improvements and innovations to the cryptocurrency space, Bitcoin's massive network effect, security, and proven track record make it a reliable and widely accepted cryptocurrency.  Personally, I much prefer Bitcoin Cash, Litecoin and Monero for various and differing reasons.  To each their own, I suppose.
Remember to use Presearch if you value privacy when online.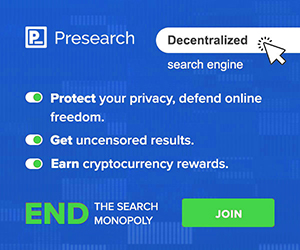 Get paid to search while defending online freedom.
Scan or click QR to see my articles at Publish0x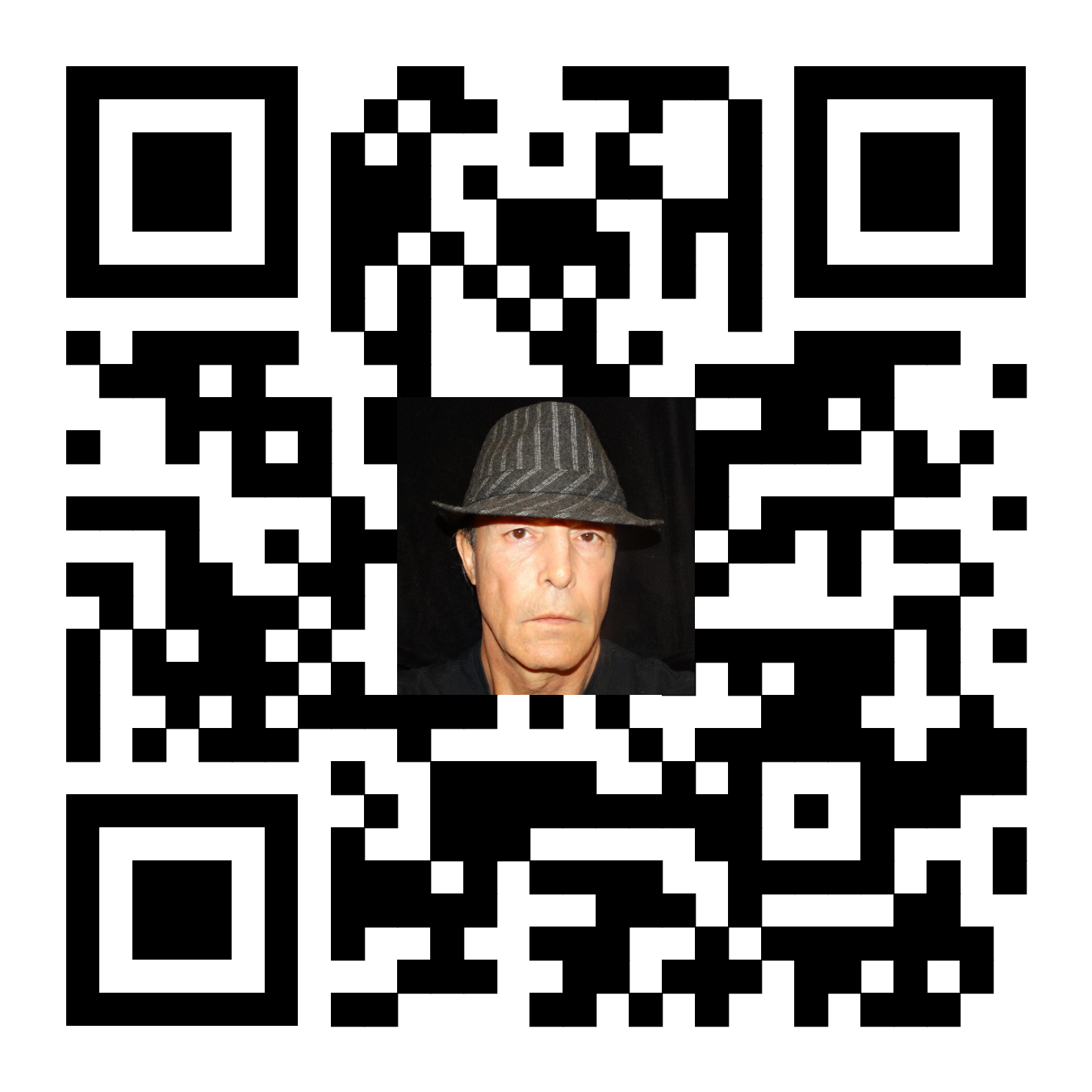 My last few articles:
Thanks for reading!
NFT collection of my personal art

Scan QR code or click for NFT collectibles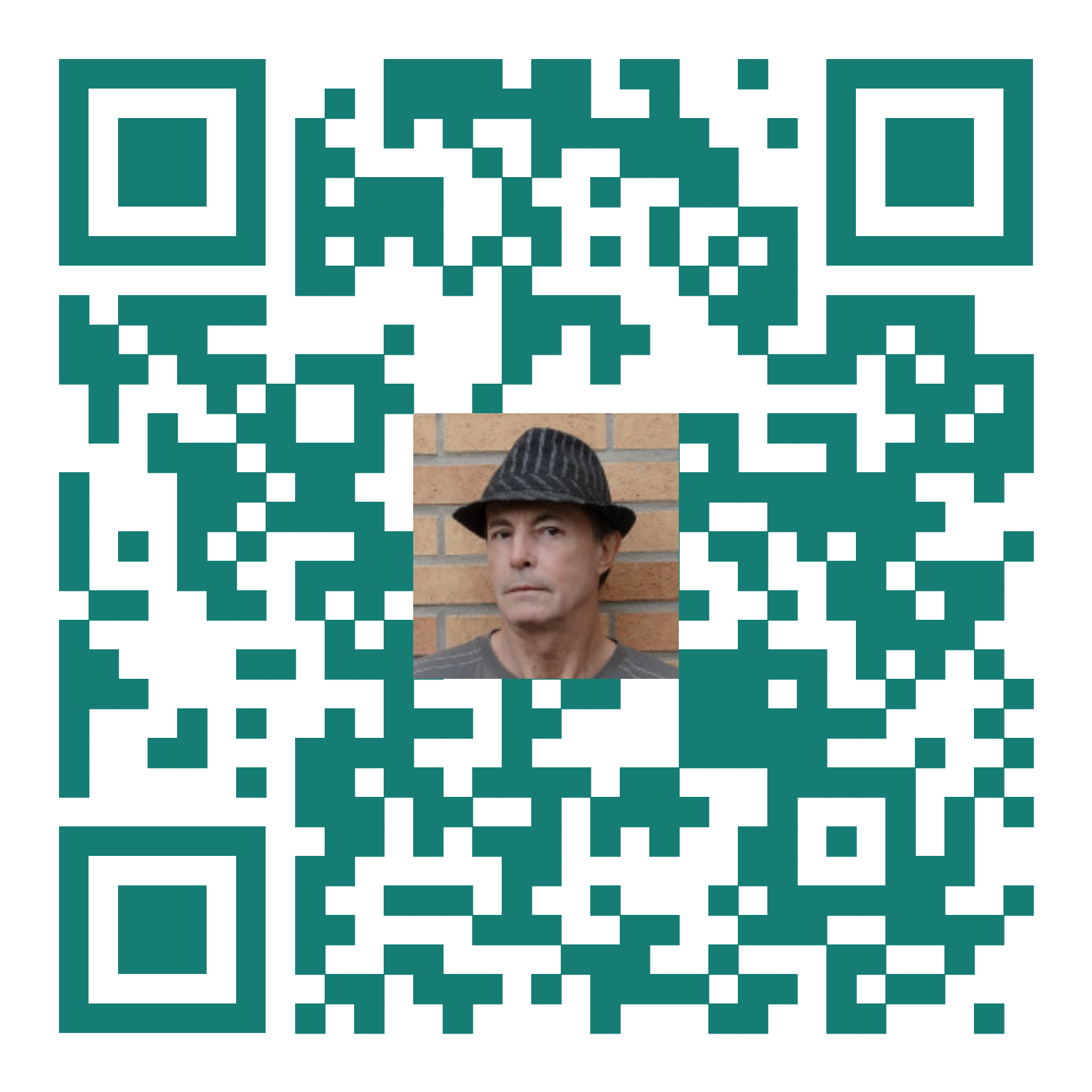 Facebook page – NFT
Join the new Facebook page Publish0x Articles and group Post Your Publish0x Articles Group.
Publish0x internal links
How It Works contains a list of other important resources including Publish0x User Account Reference Guide.
Easily swap Nano, Banano, Dogenano and other cryptocurrencies with zero fee transactions at https://smoljanovic.eu/nanswap